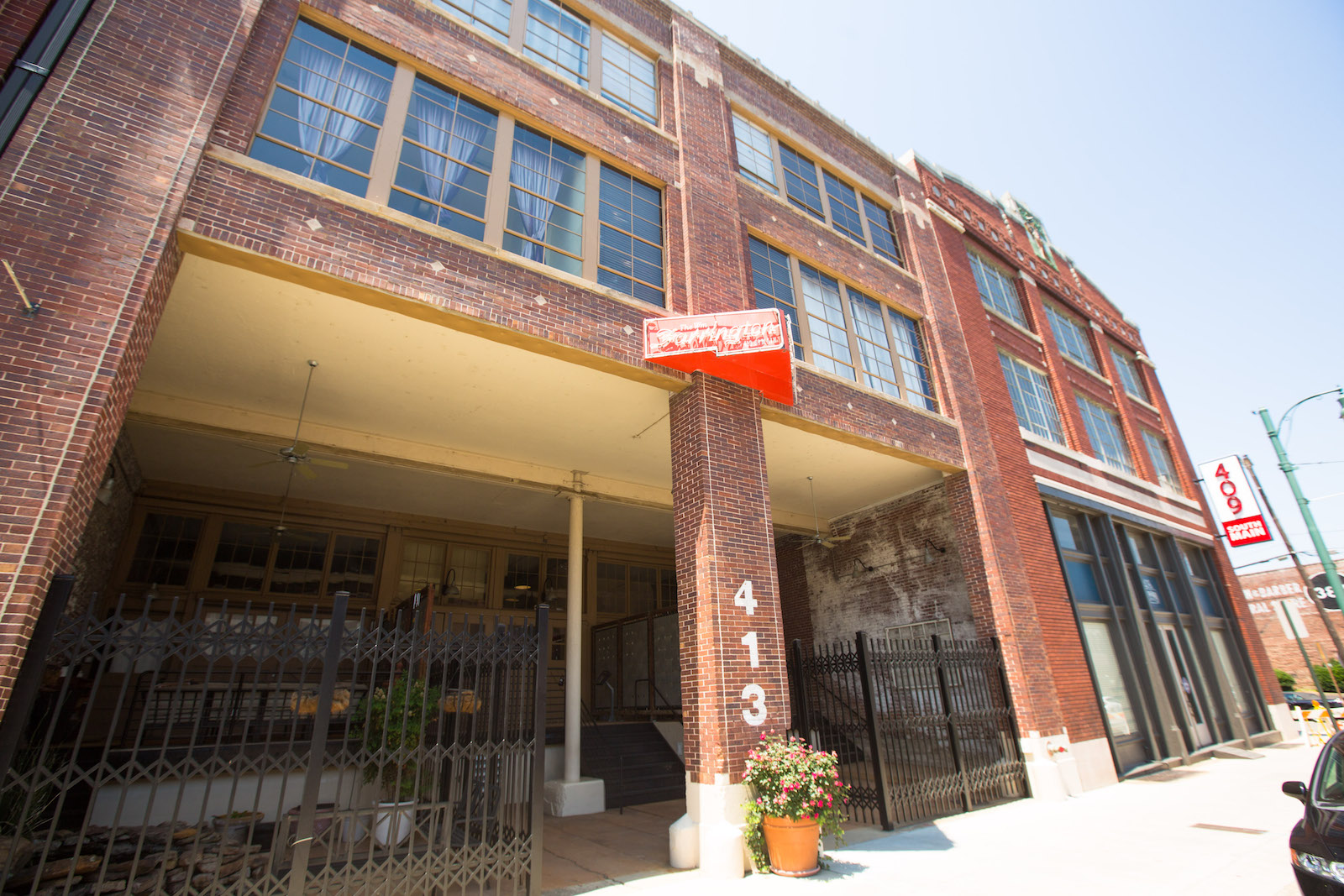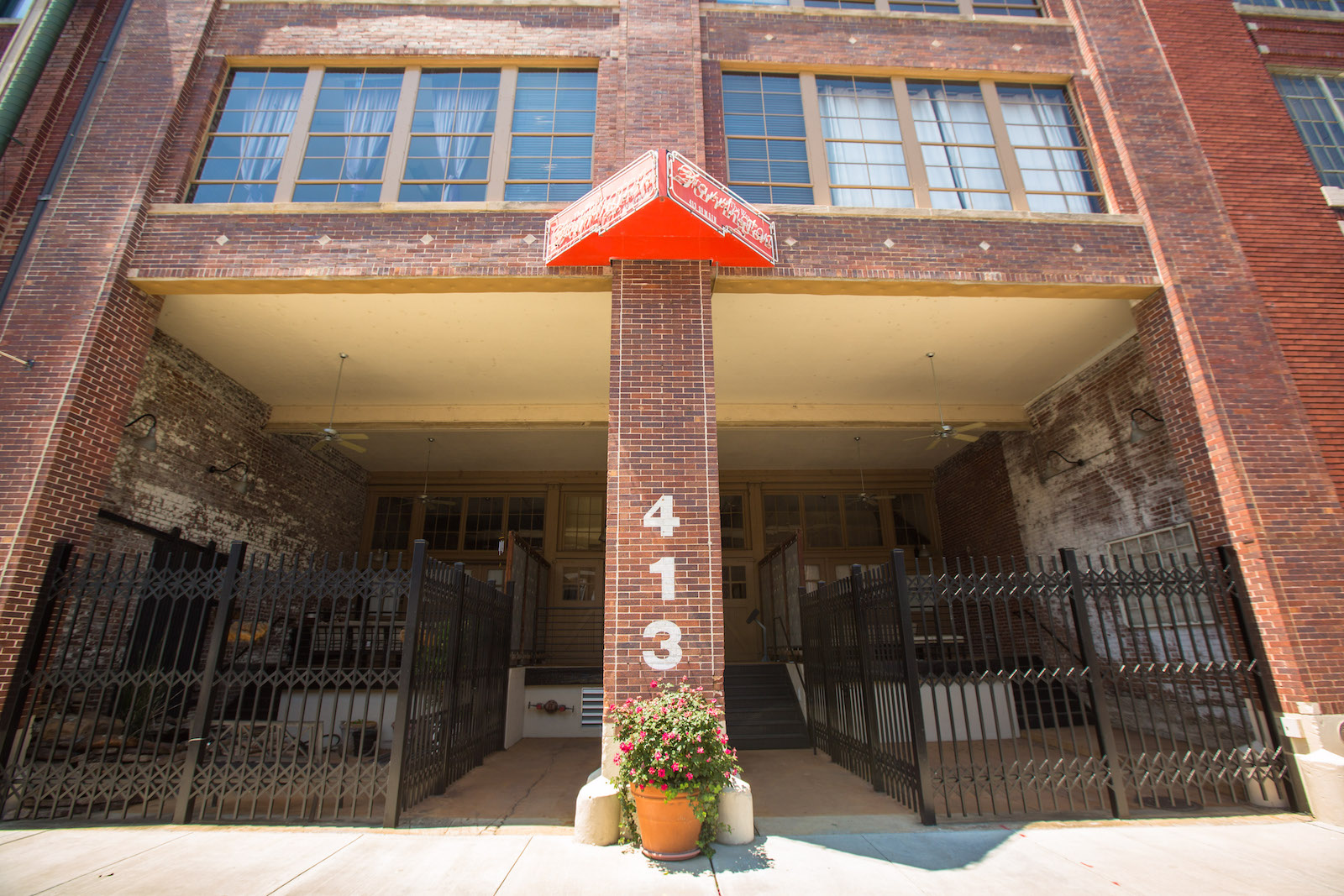 413 S. Main St.
Cozy and quiet home in the heart of South Main
The William Farrington features 17 condos in a quiet community in the middle of the South Main Arts District. The William Farrington's residential life began in 1986 with the conversion of the early 1900s building, which once housed the Sleep Tite Bedding Co., into apartments. Those 17 apartments were converted to condos in 2003. Condo units range in size from 668 square feet to 1,430 square feet. The property's namesake, William Farrington, was the first president of Union Planters Corp. and also the builder and president of Memphis Street Railway.
The building's various floor plans range from open studio and loft spaces to one- and two-bedroom plans. Enjoy the views of Downtown through the large windows. These units make great second homes or starter spaces for students and young professionals.
Street-front units feature private porches, and all residents have access to a rooftop deck and dumbwaiter that offers a helping hand with transporting groceries and other items to the upper floors. If you prefer street-level rather than rooftop entertaining, head out to the gated front patio, which opens to the sidewalk and all the action along South Main Street in the arts district. It's a great spot to kick-start the monthly Friday Night Art Trolley Tour with a cocktail before strolling the street.
Amenities:
High ceilings

Exposed brick walls

Original hardwood floors

Walk-in closets

Secured garage parking

Large garage storage

Unit laundry rooms