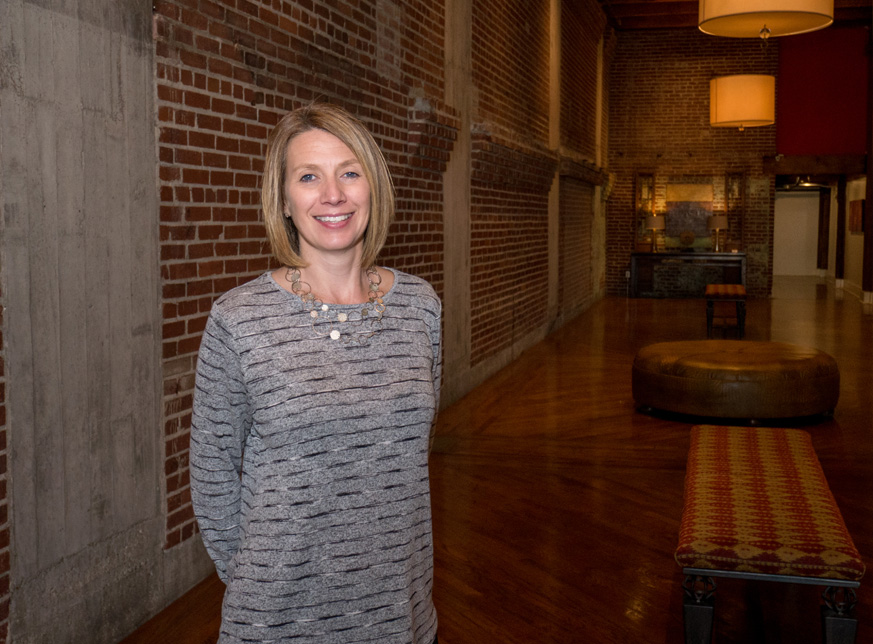 Danielle is the Community Manager at The Marine Residences. With a degree in Early Childhood Development, I have spent the last 25 years doing everything from managing an elementary school kitchen to many years as a Preschool Teacher and Preschool Director. My most rewarding job, aside from raising my daughters, was as a teacher at a Memphis Nonprofit. While living in Michigan I spent two years in Real Estate and always wanted to get back to it. Customer service is my top priority whether it involves helping tenants resolve maintenance issue on their own, coordinating with a vendor, or answering your call at the front desk. When I am not at the office, I'm kayaking, mountain biking, or running the local trails to train for ultra marathons.
Property Manager
First job: A production line associate at Honda of America
Proudest Accomplishment: Raising 3 daughters whom have become talented, hardworking young women
Hobbies: Running, biking, and traveling
Favorite Memphis Event: St. Jude Marathon Weekend. Every year I either run or volunteer at the event
Favorite Memphis Neighborhood: Downtown because of the transformation of historical buildings but my favorite spot in the city is Shelby Farms Park
Favorite Memphis Restaurant: The BBQ Shop or Cheesecake Corner
Favorite Memphis Bar: Not a bar- Meddlesome Brewery
Favorite Food: Mexican or Breakfast made at home
Favorite Band/Music Album: 70s & 80s rock
901 Res is: in a great location and has a welcoming personality.