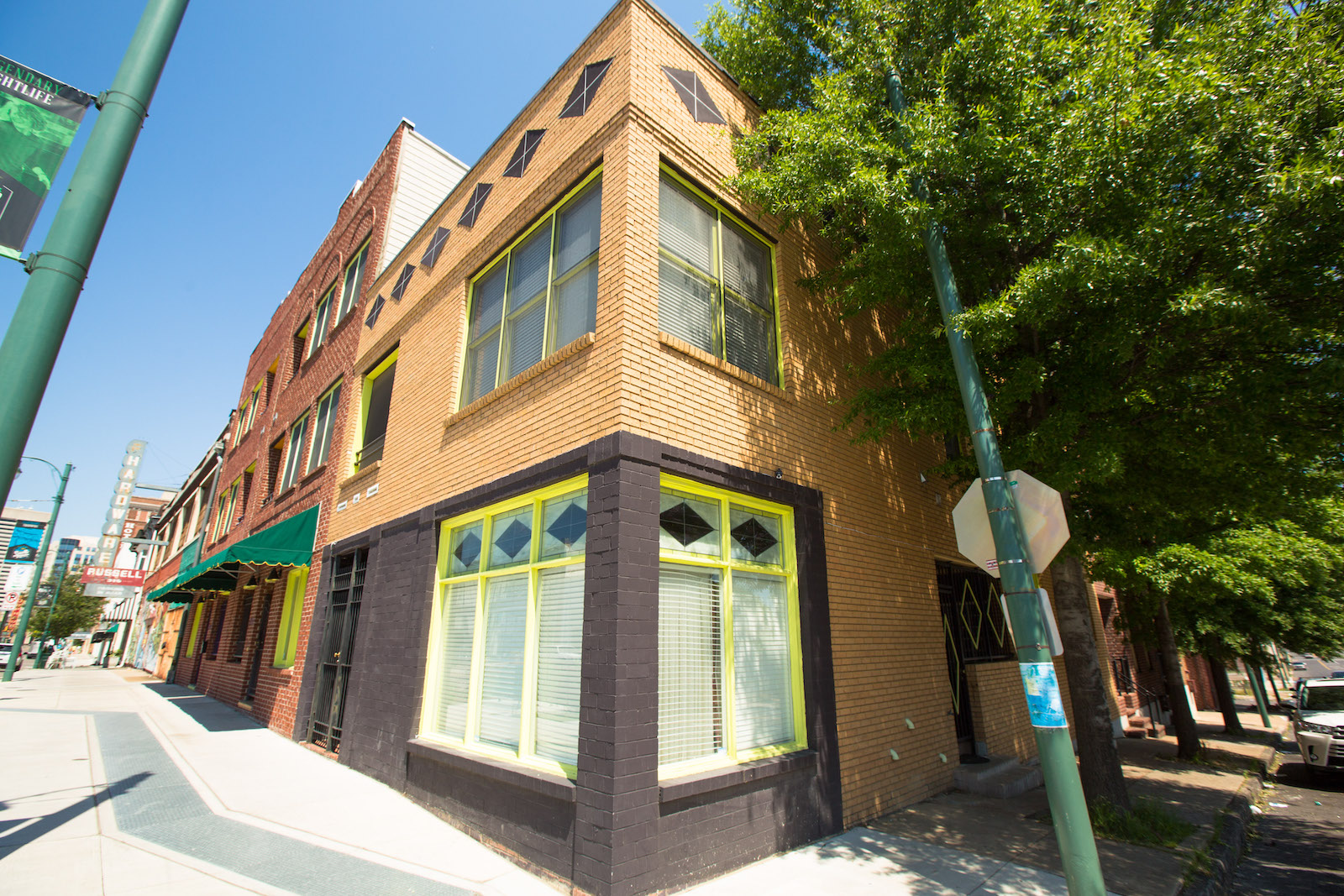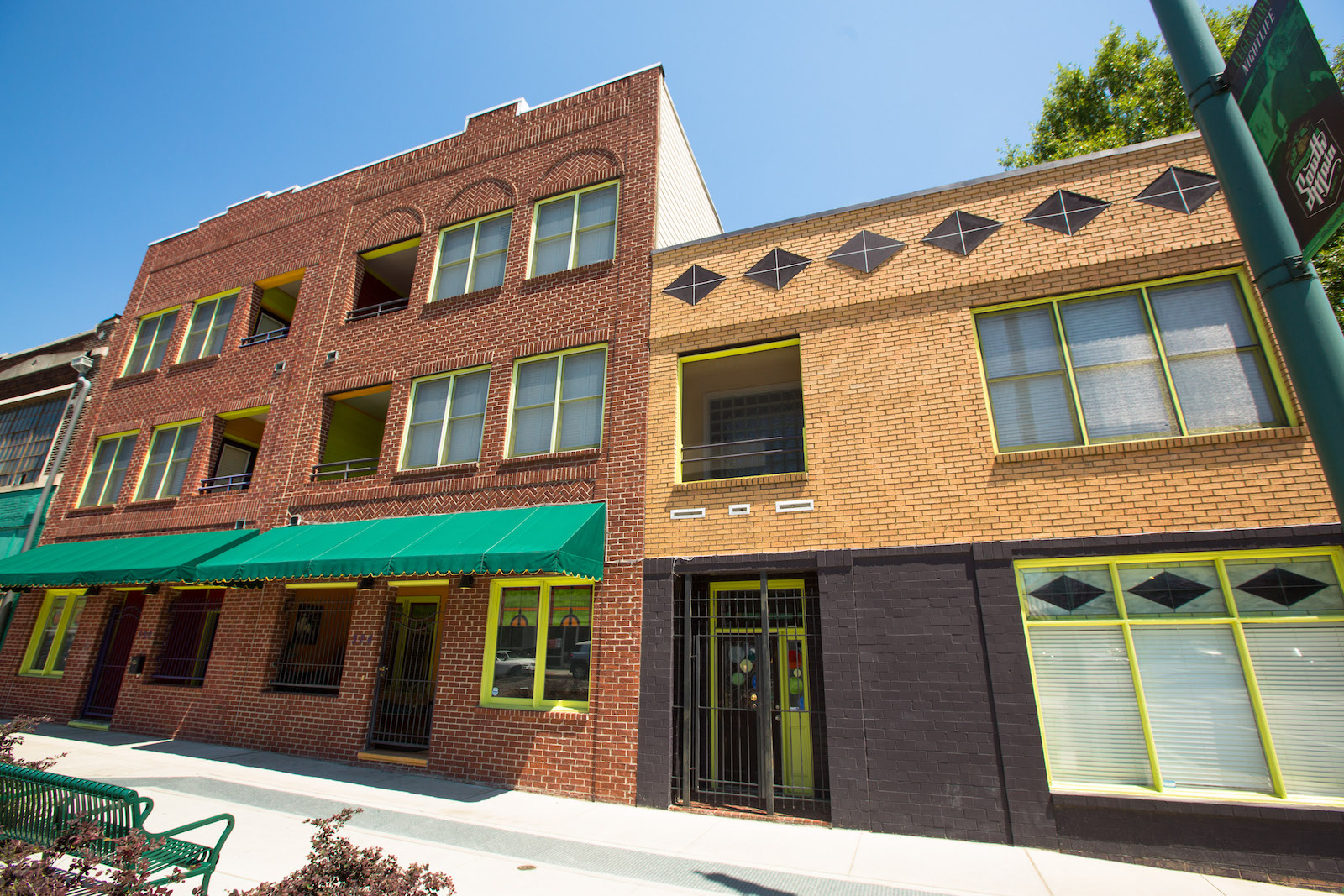 325 Mulberry St.
Setting the standard for South Main
Vance Station helped set the standard for new construction options in the South Main Arts District area, where much of the residential development is of the renovated warehouse variety. Vance Station was built in 2005 along Vance Avenue between South Main and Mulberry streets. It features brownstone-style, multiple-story townhomes designed to mix with the existing buildings in the neighborhood. Vance Station townhomes are 1,600 square feet and feature two bedrooms and two and a half bathrooms.
The individual homes have access to private two-car garages with gated access. Owners will find a range of amenities and features in each townhome, which provide all the comforts of home in a great location just steps from the restaurants and nightlife action along Main Street. Vance Station is only a few blocks from FedExForum, so you can step out your door and walk to a Grizzlies game. You'll also have a front-seat view of all the exciting changes coming to the adjacent South City neighborhood.
Amenities:
Hardwood floors and carpeting

Granite countertops

Stainless steel appliances

Two-car garage

Large storage room

Gated home