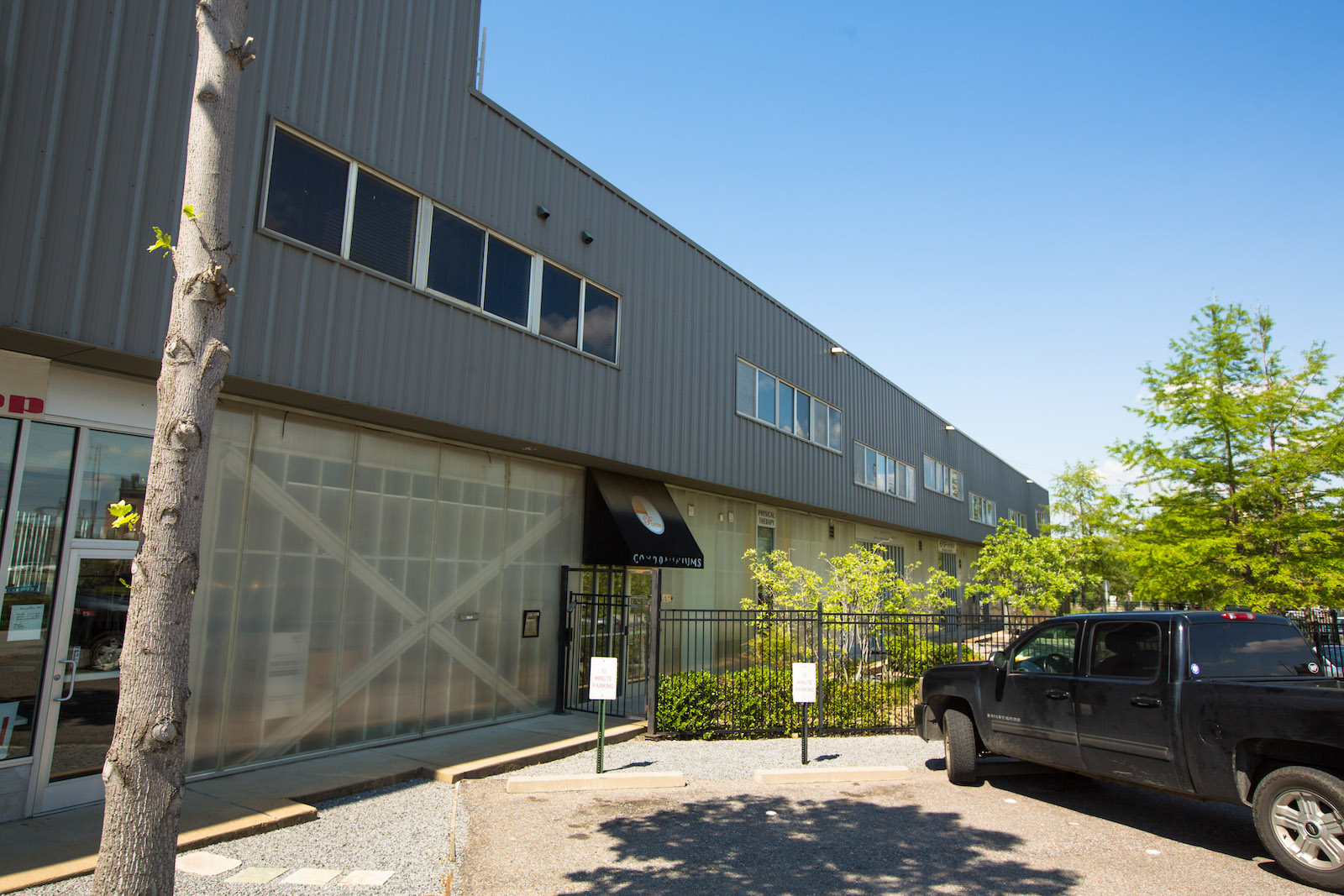 440 N. Front St.
A new angle on Downtown living
Situated in the historic Pinch District, Turning Pointe brings a new way of thinking to Downtown living with a unique contemporary design that reflects the nearby Bass Pro Pyramid. Turning Pointe sits at the corner of Front Street and A.W. Willis Avenue. Its building shape conforms to the angle of the corner, with a sleek exterior that complements the neighboring Pyramid.
Turning Pointe is a three-story building that offers ground-floor commercial space. The location provides quick access to the A.W. Willis bridge connecting Mud Island with the rest of Downtown. The surrounding Pinch District is poised for a rebirth that could bring a mix of commercial and residential uses to the area. St. Jude Children's Research Hospital is just three blocks to the east, and the city is refocusing its redevelopment efforts on this neighborhood, making the Pinch the address of the future.
Turning Pointe offers a range of floor plans including studio-style lofts, two-bedroom units and townhouse-style units.
Amenities:
Bamboo floors

Granite countertops

Brushed steel lighting and fixtures

Gated entry

Gated parking