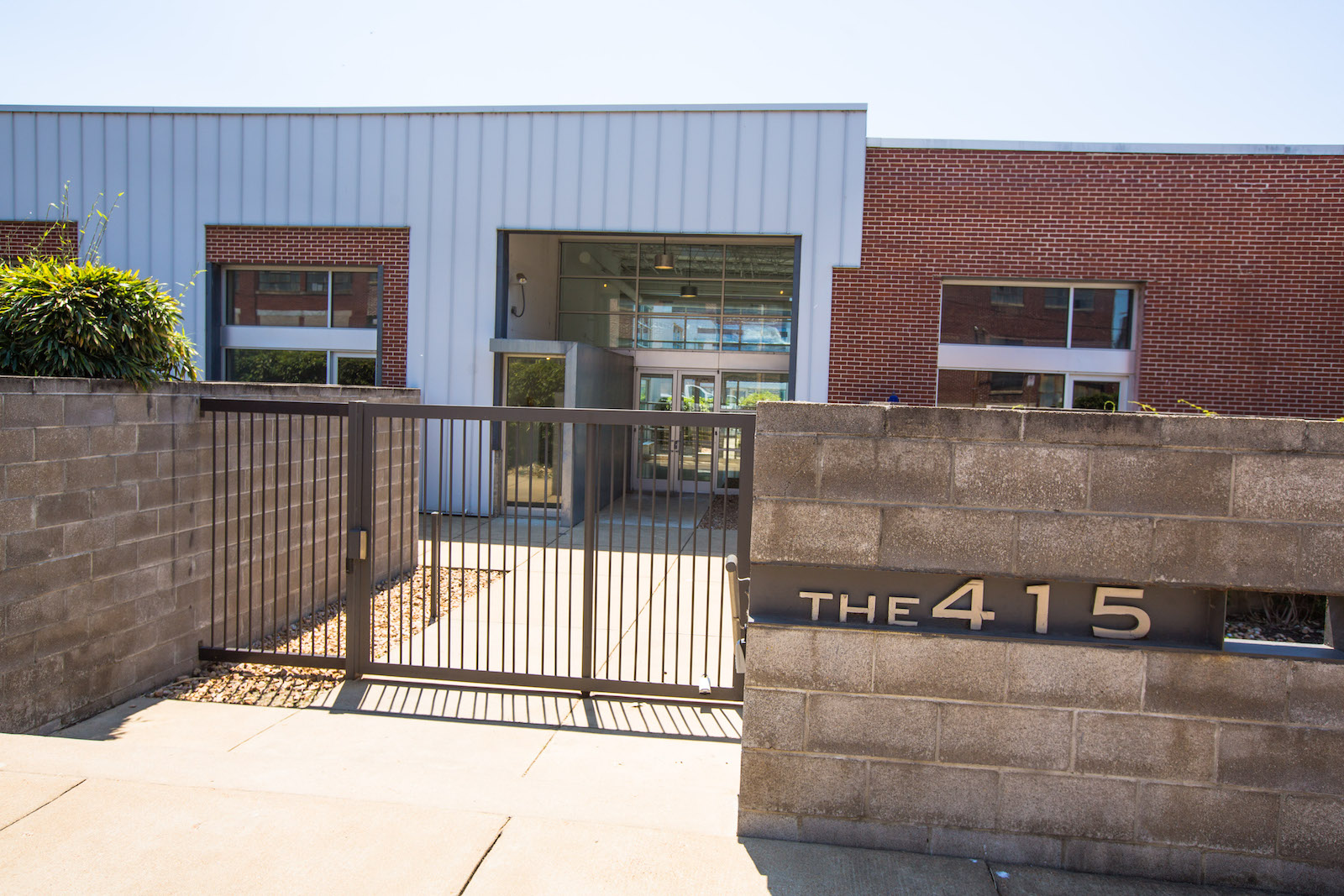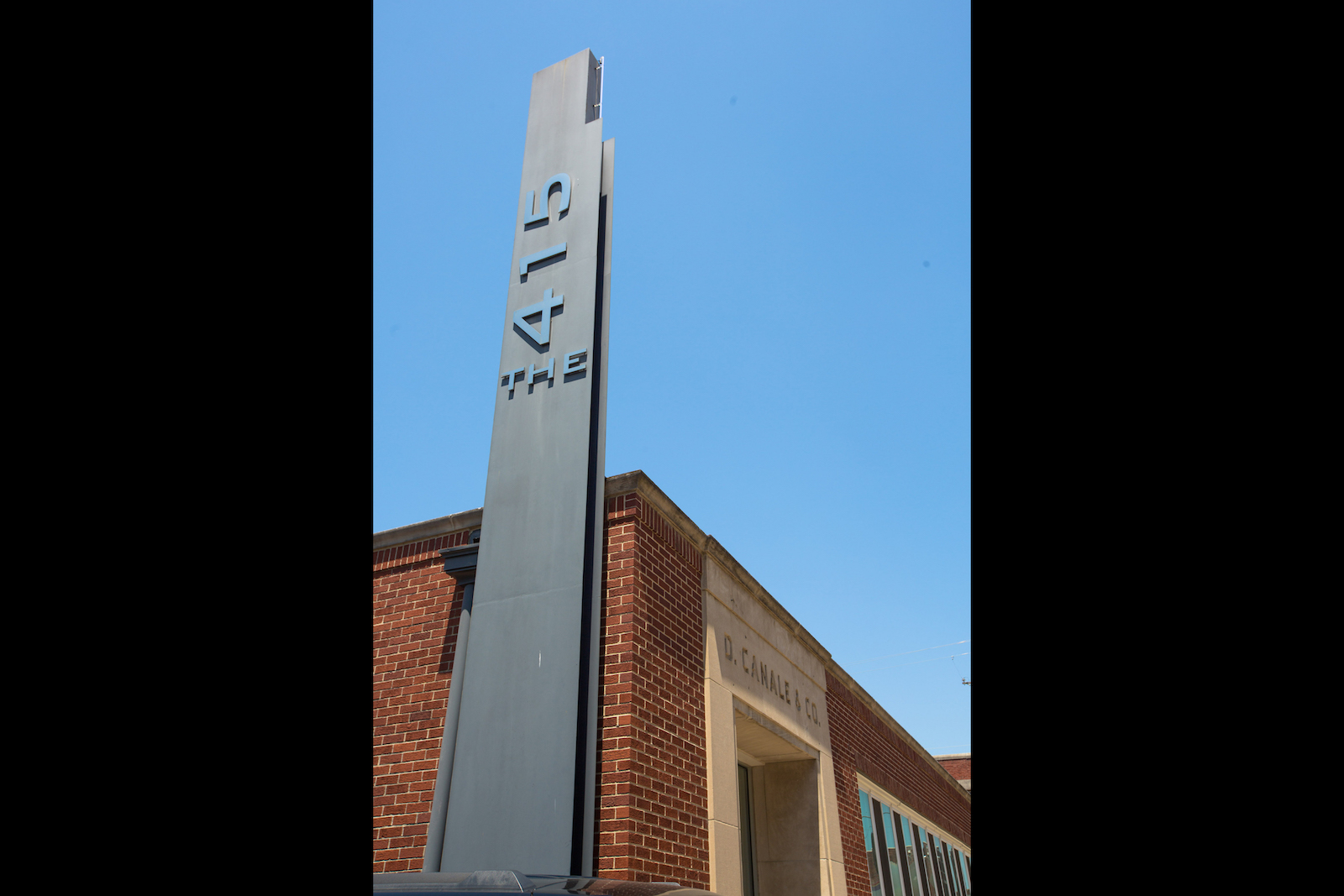 415 S. Front St.
Rare single-story residence in warehouse district
The 415 is a low-key addition to the growing South Main Arts District. This one-story building contains 20 condos at 415. S. Front St. with a sleek, ultra-modern design. The condo units come in a variety of floor plans, some of which provide access to interior courtyards. The industrial structure has its roots in distribution, once serving as a warehouse for D. Canale. As a distribution center, it provided a variety of items for small grocers in the city, complementing D. Canale's overall distribution presence in the neighborhood. The single-level, eight-bay brick building was built in 1947 and converted to condos in the mid-2000s.
The 415 takes advantage of its corner location with entrances on Front Street and Huling Avenue. Access to gated parking is off Huling; a row of parking also is available off Front. Condo units feature loft-style bedrooms above open floor plan living areas. Residents can enjoy stainless steel appliances, gas cooking, washer/dryer, high ceilings and walk-in closets in units. The interior courtyards usher in natural light, and a mix of hardwood, concrete and carpet provide a variety of flooring options.
Amenities:
Gated parking

Walk-in closets

Variety of flooring options

Stainless steel appliances

High ceilings

Open floor plans