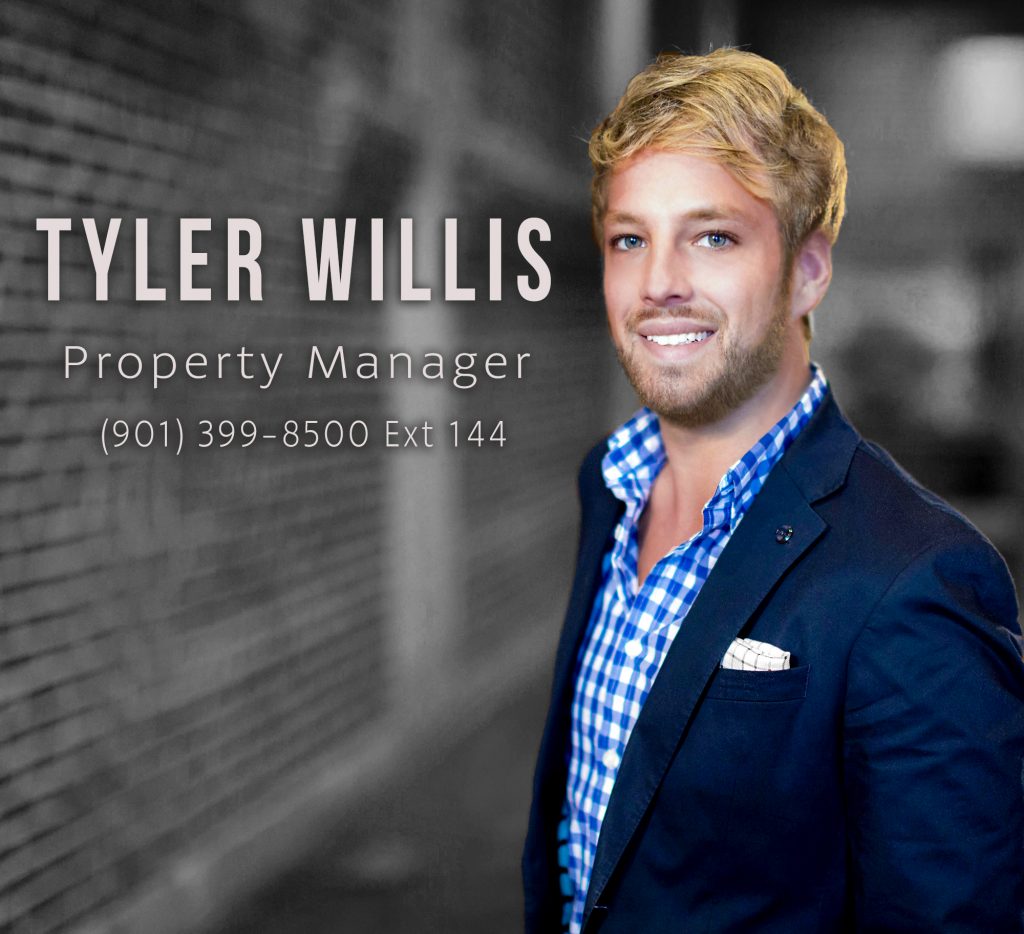 We offer property management for condos in downtown Memphis, Tennessee. We manage studios to penthouses and everything in between. We also offer furnished and unfurnished condos – some with river and city views. Our staff focuses on providing our condos in move-in condition, with everything being in working order. We maintain our condos and make it easy for our tenants to report maintenance requests or any other issues that need to be addressed. Our goal is to provide our tenants with a positive experience, so that they will enjoy living in one of our condos while taking full advantage of all the possibilities downtown Memphis has to offer.
Our business is to provide our clients with management solutions that will help the leasing of their condos to operate smoothly, while increasing desirability and enhancing investment value. That is why condo owners throughout downtown Memphis depend on us to help achieve their goals of property performance and profitability. Our company goal is to ensure that your condo is well managed and that it attracts and retains quality tenants.
901 Real Estate Services currently manages class A & B Properties in the Memphis area. We have managed conventional financed multi-family assets for over a decade. With our extensive knowledge in the real estate industry we can apply our experience to maximize rental rate and reduce expenses for our Owners. We have fine-tuned our property management process by cross-training in Accounting, Maintenance, Project Operations, Legal, Management and Sales. By doing this we currently have ZERO EVICTION TO DATE.
Our Services include:
• Analysis of current operations
• Unit by unit inspection
• Current market survey
• Lease and file audits
• Stabilization
• Operational financial analysis
• Vendor payment
• Audit coordination
• Monthly Real-Time reporting
• Competitive bidding for property service
• Capital improvement planning preventative maintenance
Call (901) 399-8500 to speak to our Property Manager, Tyler Willis, or contact by email at propertymanager@901res.com.