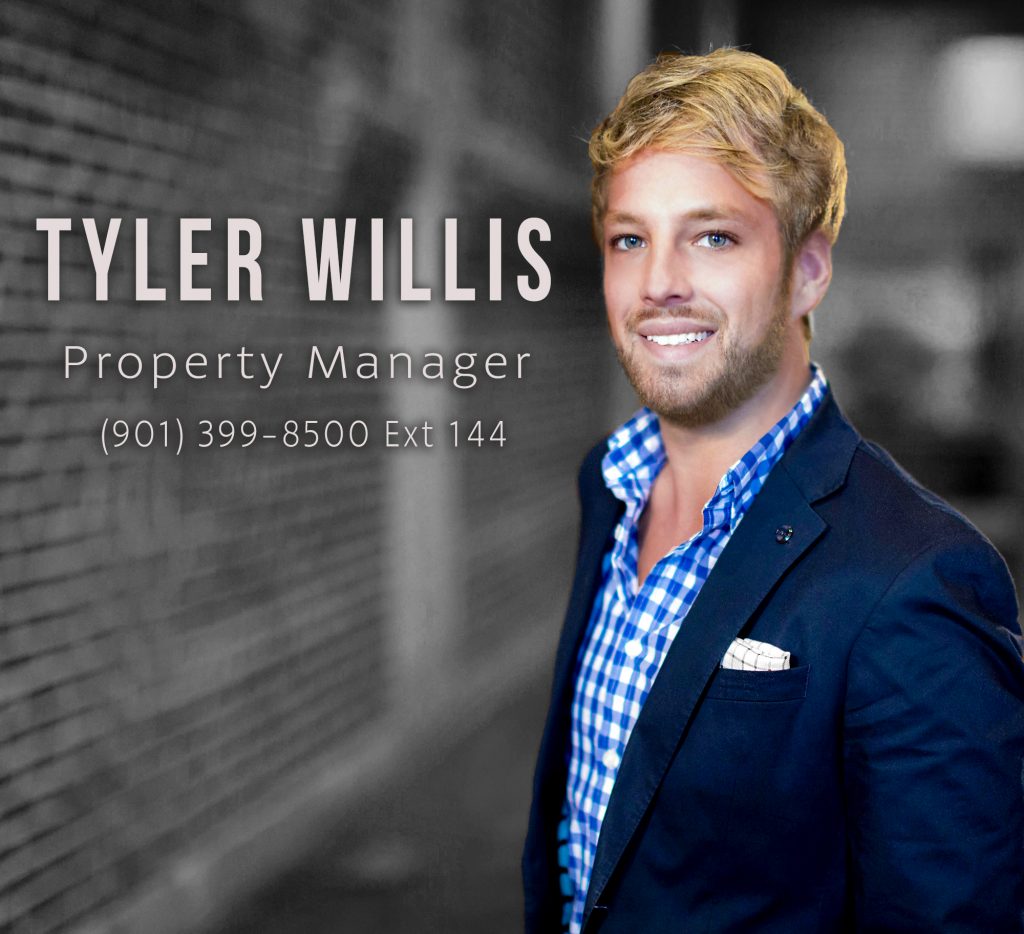 We offer property management for condos in downtown Memphis, Tennessee. We manage studios to penthouses and everything in between. We also offer furnished and unfurnished condos – some with river and city views. Our staff focuses on providing our condos in move-in condition, with everything being in working order. We maintain our condos and make it easy for our tenants to report maintenance requests or any other issues that need to be addressed. Our goal is to provide our tenants with a positive experience, so that they will enjoy living in one of our condos while taking full advantage of all the possibilities downtown Memphis has to offer.
Our business is to provide our clients with management solutions that will help the leasing of their condos to operate smoothly, while increasing desirability and enhancing investment value. That is why condo owners throughout downtown Memphis depend on us to help achieve their goals of property performance and profitability. Our company goal is to ensure that your condo is well managed and that it attracts and retains quality tenants.
901 Real Estate Services currently manages class A & B Properties in the Memphis area. We have managed conventional financed multi-family assets for over a decade. With our extensive knowledge in the real estate industry we can apply our experience to maximize rental rate and reduce expenses for our Owners. We have fine-tuned our property management process by cross-training in Accounting, Maintenance, Project Operations, Legal, Management and Sales. By doing this we currently have ZERO EVICTION TO DATE.
Our Services include:
• Analysis of current operations
• Unit by unit inspection
• Current market survey
• Lease and file audits
• Stabilization
• Operational financial analysis
• Vendor payment
• Audit coordination
• Monthly Real-Time reporting
• Competitive bidding for property service
• Capital improvement planning preventative maintenance
Call (901) 399-8500 to speak to our Property Manager, Tyler Willis, or contact by email at [email protected]
PROPERTY MANAGEMENT
901 Real Estate Services is your one-stop for a first class property management experience.Your property is in the best of hands and you'll always have access to a single, reliable point ofcontact. Get your property leased with quality tenants quickly and tap into our other buying andselling services whenever you need.
"Get your Free Rental Market Analysis!"
Attention AIRBNB Owners!
With no immediate end date to the Covid-19 Pandemic, you might beconsidering finding local, long-term tenants for your short-term rentals thatare traditionally booked with visitors and tourists.We can quickly get your furnished property on the rental market and fillyour vacancies, call us today to get started.
(901) 399-8500
The 901 Real Estate Services Property Management Team is dedicated to ensuring the highestlevel of service and care is provided on a day-to-day basis. You can count on your propertybeing taken care of and maintained, and rest easy knowing that your tenants are being takencare of as well.
We hope that you choose to let us represent you! We are a long term property managementcompany servicing single-family and multi-family properties throughout the Memphis area.
An owner's bottom line depends on tenant occupancy and minimal turnover. Our focus is tocreate and maintain a balance between our client's and resident's goals. This balance is quantified by our ability to meet budgets and protect the investment for our owners whileproviding the resident an exceptional living environment.
SERVICES
Remove the complex hassle of self managing your properties and enjoy the freedom ofautomating your rental income. We'll save you the time, and ensure that your properties arebeing rented and managed most efficiently as to maximize your dollar.
Dependable Customer Service – ​Dedicated Property Manager and Administration

Remove your worry from management by knowing that there is a local,experienced team overseeing your property. You can always get in touch with aconsistent point of contact and expect a quick follow up and resolution of anyproblem, always. Our door is open and our detail-oriented, focused team ismanaging your property efficiently with the bottom line in mind.
Superior Property Marketing

Your rental property will receive the same level of marketing care anddetail as our real estate transactions. This means professionalphotography and maximum exposure online. A great set of photos sells!Combine that with our social media reach and your property beingpublished to 40+ sites, and you can rest with confidence knowing that yourrental won't sit on the market losing money.
Tenant Screening – quality tenant placement

The most challenging part of property management can often be finding a goodtenant. From processing endless rental applications to spending the time to runbackground, credit, employment, and residency checks, it can all become verytime consuming. We take care of it all and you can move with confidenceknowing that a great tenant is occupying your property. See more on our criteriabelow.
Rent Management

Tenants and owners are pleased to use the online portal that we provide.Collecting rent is easy, automatic, and on-time. Access to financialstatements and tax information is easy and instant. This is just anotherlayer to an incredibly smooth, advanced property managementexperience.
Property Maintenance

901 Real Estate Services is dedicated to providing the quickest responseto any maintenance issues, even if they are not urgent. Your property ismeticulously reviewed before, during, and after each tenant. This ensuresthat all preventative and desired capital improvement maintenance istended to immediately. A more satisfied tenant and a property that is keptin great shape will continue to bring you your maximum rental income.
Team Accountant

All accounting is managed on-site so that you have instant answers toyour questions, and your rent is always paid to you consistently andelectronically each month. Enjoy boutique level care and guidance withyour books!
Multi-Family Property Management

When you have multiple units on your hands, you are especially selectiveof who will take care of them. Every effective decision is compounded bythe number of units. 901 Real Estate Services is the transparent companyyou can trust to manage your properties efficiently and oversee expenseswith the bottom line in mind.
Brokerage Services

Tap into our excellent brokerage services whenever you are ready to buyor sell your investment properties in Memphis. 901 Real Estate Service isyour one-stop shop where you will find top-of-the-line marketing andexperienced guidance throughout the entire process. You can trust thatyour properties will be sold quickly and for top dollar!
Areas We Service:


Memphis, Germantown, Collierville, Lakeland, Cordova, Bartlett

Testimonials
"Tyler has been a great individual to work with….anytime I need anything or justwant to check in, Tyler is available. I have not worried a second since moving200 miles away due to the fact that if anytime I need something, I know it will behandled professionally and timely by Tyler."
– P. Branch
"First impressions are lasting ones; therefore, I was initially impressed with howquickly my townhouse was leased… [The team's] professionalism and warm,friendly personality make it a pleasure to speak to them on all occasions. Ibelieve they approach any issue/situation with my interest first. Allissues/situations are handled expeditiously…. I could not ask for better service. Iwould highly recommend this company to anyone looking for property managerswho will take care of your property as if it was their own."
– N. Baker
"Thank you for your hardwork and commitment to the property! I appreciate itvery much."
– V. Hunt, Multi-Family Property Owner
Evictions
Unfortunately, evictions do occur but we are proud to say 901 Real Estate Services hashad only one eviction since 2008. All of our tenants are highly qualified to reduce therisk of eviction in the future.