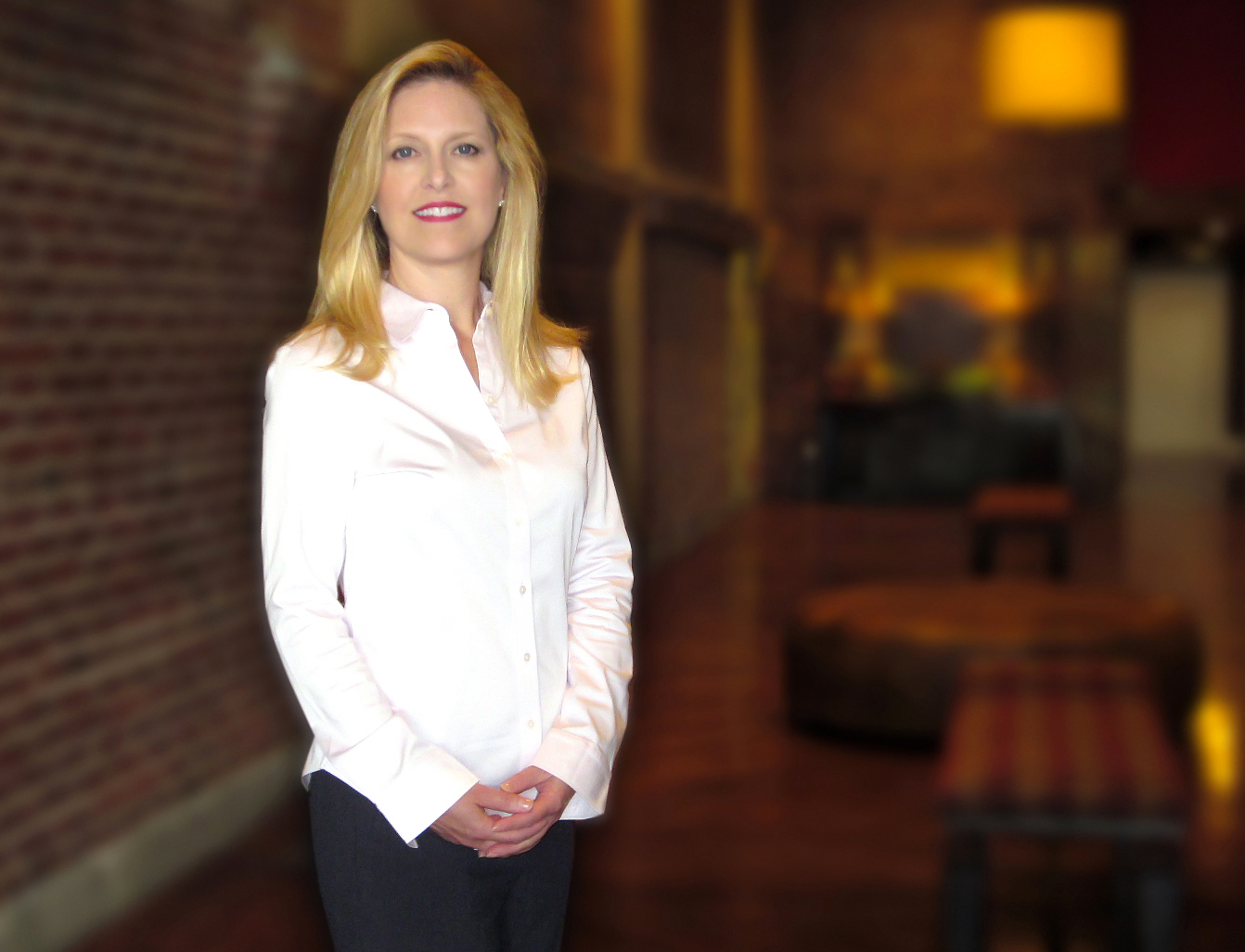 901 Real Estate Services' walking, talking calculator, Susan, is contracted to remotely handle all the Accounting and Finances for the entire company. Working since the age of 16, Susan has been crunching numbers for over half of her life. Originally from Gates, TN and graduating from Halls High School, Susan made her way to Memphis for college. She majored in Accounting at Christian Brother's University. A while back, Susan answered a job ad for 901 RES, and she's been contracted with us ever since. Susan's sunny disposition is always a positive aura in the office. Even when she is knee-deep in bookkeeping, Susan always makes an effort to touch base with all her co-workers and help out when possible. Outside of work, Susan enjoys gardening, golfing, and spending time with her husband, and two furbabies.
First job: "Clerk at the General Dollar Store in Halls, TN".
Proudest Accomplishment: "Twice awarded yard of the month by our neighborhood Garden Club"
Hobbies: "Golfing, gardening, and reading"
Favorite Memphis Event: "Broadway season at The Orpheum".
Favorite Memphis Neighborhood: "Downtown, Midtown, and out East all have qualities that I love"
Favorite Memphis Restaurant: "Ciao Bella"
Favorite Food: "Russo's Margarita Pizza"
Favorite Book: "I am constantly reading, so it is difficult to choose a favorite"
Favorite Band/Music Album: "Country, but I listen to all genres"
Favorite Movie: "It's a Wonderful Life"
Favorite Actor: "Cary Grant and Jimmy Stewart"
901 Res is: "Spending the day with all of the smiling, pleasant faces of the staff makes it a great place to work".