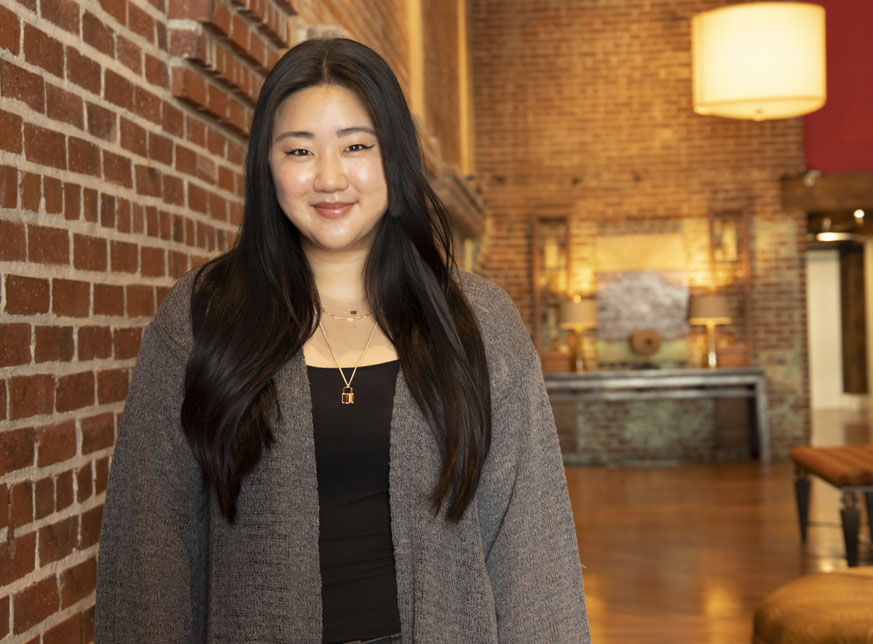 Sarah White was born in Honolulu, Hawaii but has now lived in Memphis over 25 years. She grew up in East Memphis around the University and has since moved to the Midtown area with her husband in 2017. Sarah's interest in real estate was piqued when her husband, Austin, flipped his first house in 2019. He has since decided to step into real estate investment/development full time. With her love of people and creating connections with people and communities, Sarah was inspired to pursue her license in order to work alongside Austin and assist others in their home-buying journey. Sarah's family also includes several investors that are savvy in the real estate world so it only made sense to carve out her space in the industry / family businesses. Additionally, Sarah is a digital marketing expert that works in the ad agency world. With her marketing knowledge and people-loving personality, she is hopeful about a longstanding future in the real estate industry and is thrilled to be a part of 901Res.
Realtor
First job: Nannying in high school. I spent a lot of years as a nanny/babysitter throughout high school and college!
Proudest Accomplishment: There isn't one specific thing that stands out to me, but I am very proud of the hard work I've put into my extracurriculars growing up and as an adult. As a child – music and sports. And as an adult, becoming a pure barre instructor and getting my real estate license!
Hobbies: Pure Barre (teaching and taking classes), walking my little dogs at disc golf courses/parks while my husband plays, testing out and creating air fryer/instant pot recipes, and hunting down psychological thrillers on Netflix.
Favorite Memphis Event: Cooper Young Fest!
Favorite Memphis Neighborhood: Midtown
Favorite Memphis Restaurant: India Palace, anything Andrew Michael - we LOVE Hog and Hominy, Bedrock for more casual vibes + Memphis Pizza Café and Villa Castrioti for pizza!
Favorite Memphis Bar: Alchemy
Favorite Book: The Road Back To You by Ian Crohn stands out to me as a recent favorite. I also read each Harry Potter book over 10 times growing up.
Favorite Food: Anything spicy!
Favorite Band/Music: BTS, Ariana Grande
Favorite Movie: Eight Pounds
Favorite Actor/Actress: Currently obsessed with Lana Condor and Noah Centineo from To All The Boys I Loved
901 Res is: A wonderful team that has made me feel right at home!