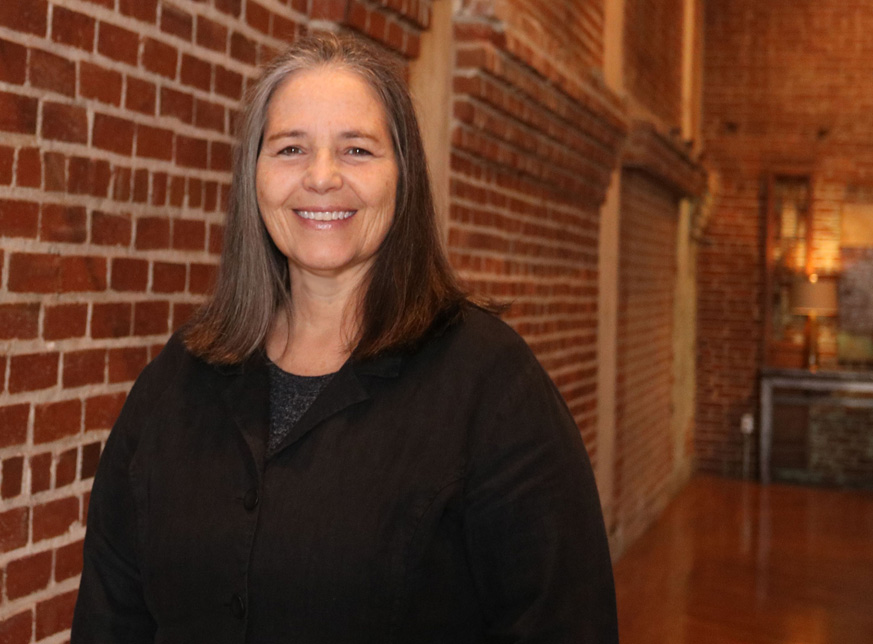 Although I'm not a native Memphian, I grew up not far from Memphis in Kentucky and actually moved here from Chicago in 1998 to pursue a corporate career. I later opened my own business in 1996 (InsideOut Gym) which is now 25 years old.
I've always had an interest in real estate and grew up with a father who owned a brokerage in Kentucky. As someone who needs challenges in my life, I added real estate to my career and earned my license in 2005. I have lived in Midtown for the last 32 years and have owned a historic home for 25 of them.
Older homes are different, and I consider them to be my specific niche. I have listed and sold my share of homes and condos that are less than 50 years old, but the bulk of my real estate career has dealt with historic homes.
There's nothing quite like showing a historic home to a buyer and understanding the differences between plaster and sheet rock walls, boiler systems and HVAC, and the variations of crown molding and trim work in older homes. Being able to share those nuances with a client is the part of the job that I truly enjoy.
Realtor
First job: Secretary's assistant for the County Judge in my hometown.
Proudest Accomplishment: "Developing and starting my own business here in Memphis, InsideOut Gym, which I still own and operate. We are 25 years old this year"
Hobbies: "Tennis, Cycling, Writing, Fitness, Travel, Showing the world to my 11 year old daughter."
Favorite Memphis Event: "Memphis in May".
Favorite Memphis Neighborhood: "Midtown"
Favorite Memphis Restaurant: "Tsunami" and "Café Eclectic"
Favorite Food: "Italian"
Favorite Book: "The Stand" Stephen King and "Damage" Josephine Hart
Favorite Band/Music Album: Fleetwood Mac/Stevie Nicks
Favorite Movie: "The Family Stone" and "Something's Gotta Give"
Favorite Actor: Diane Keaton and Meryl Streep
901 Res is: "down to earth yet on the cutting edge in real estate and professional"