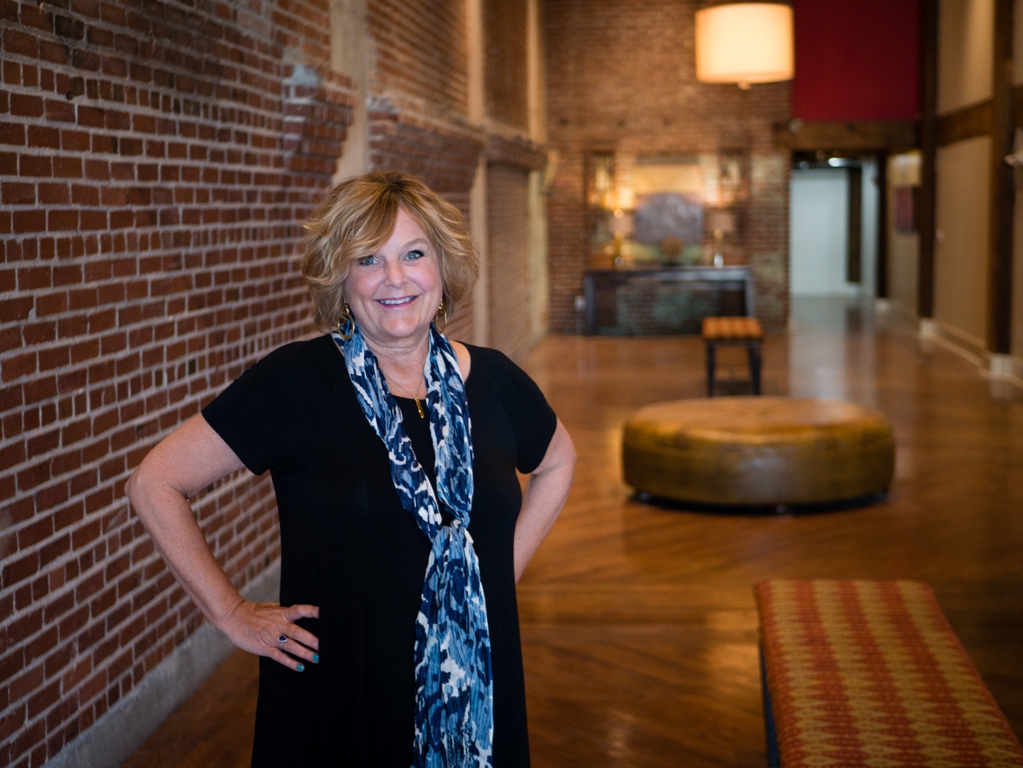 I worked for 30 years in property management. My first property management job came when I was living in a very small community. There was a knock on my door and it was the property manager who told me they were retiring and that they wanted me to take over. I explained that I had zero experience in property management but she didn't care about that and within a week, she brought me all the keys and paperwork to get started! That is how it all began.
Over the years I remained in property management with a few years in sales positions, but I always came back to this industry. I came to 901 Real Estate Services from Henry Turley Company. I was a Leasing and Sales specialist with them. Henry asked me to sell his Lofts on TN ST. so I got my license and sold 41 condominiums for him. I realized then how much I truly loved the field. It was a perfect combination of sales and management.
I have met so many wonderful people over the years and many are true friends now. The main takeaway I've gathered while selling real estate is that this can be a very challenging experience for both the buyer and the seller, and I take pride that it is my job to remove that stress and create an enjoyable experience. I am originally from the Chicago, IL area but have lived in Memphis for 32 years. My favorite Memphis quote is "If you love Memphis, Memphis will love you back!" It is so true and I love this city and the people.
Realtor
First job:- Howard Johnson's server. We were called 'HoJo' girls!
Proudest Accomplishment:- Making it to the Multi Million Dollar Club 2 years in a row
Hobbies:- Love to watch good movies
Favorite Memphis Event:-Trolley Night
Favorite Memphis Neighborhood:-Downtown
Favorite Memphis Restaurant:- Can't pick just one, Flight and Char
Favorite Memphis Bar:-Char (especially at brunch!)
Favorite Book:- How to stop worrying and start living – Dale Carnegie
Favorite Food:- This should be a plural question. ? Steak, Seafood, Mexican
Favorite Band/Music Album:- The Eagles
Favorite Movie:- Steel Magnolia's
Favorite Actor/Actress:- Sandra Bullock