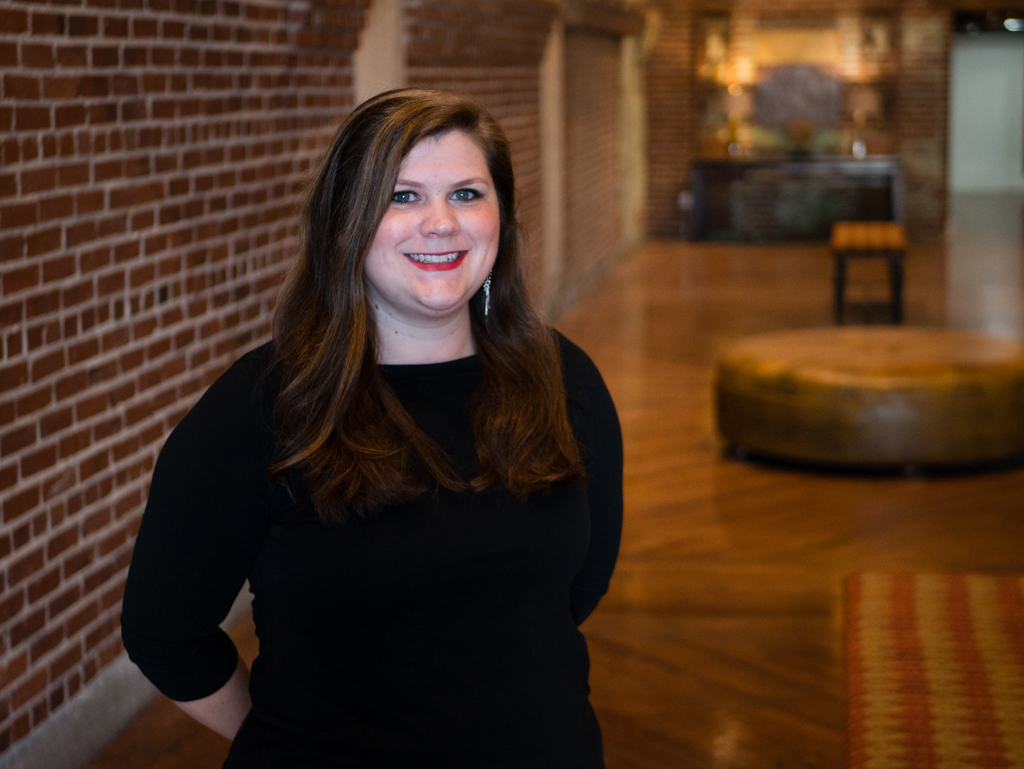 A native Memphian, Emma grew up in Midtown, graduated from Central High School, and attended University of Memphis to study Studio Arts. Her parents were actively involved in many aspects of architecture and design for some of Downtown's earliest revitalization projects. Having spent some weekends and summers moving furniture into model Loft Condominiums and painting elevators at the Shrine Building, it's safe to say she's well acquainted with the Downtown Memphis real estate landscape. Previously a property manager for a condominium association and apartments downtown, the transition to Real Estate Agent has been relatively seamless. Working alongside Realtor Annette Sharp and learning from her vast knowledge and experience has given her a solid footing with which to start her real estate career.
Emma's experience in the Midtown and Downtown neighborhoods lends a breadth of knowledge to her skilled ability to know what clients are looking for in a home, as well as how a home should be priced and presented for sale. Dubbed the "House Huntress" during her first real estate transaction, the title suits her ability to match a home's qualities to a purchaser's wish list.
Realtor
First job: Cashier at Miss Cordelia's
Proudest Accomplishment: Raising my son, Tony
Hobbies: Gardening, Arts & Crafts
Favorite Memphis Event: Cooper Young Festival
Favorite Memphis Neighborhood: Midtown
Favorite Memphis Restaurant: The Brass Door, it has never let me down!
Favorite Memphis Bar: Earnestine & Hazel's
Favorite Food: Cheese!
Favorite Book: Approaching the Magic Hour: Memories of Walter Anderson
Favorite Band/Music Album: Marcella & Her Lovers
Favorite Movie: O Brother, Where Art Thou?
901 Res is: A new place for me to learn and grow in the Real Estate industry, while also getting a chance to work in a fantastically located office with a great group of real estate professionals.