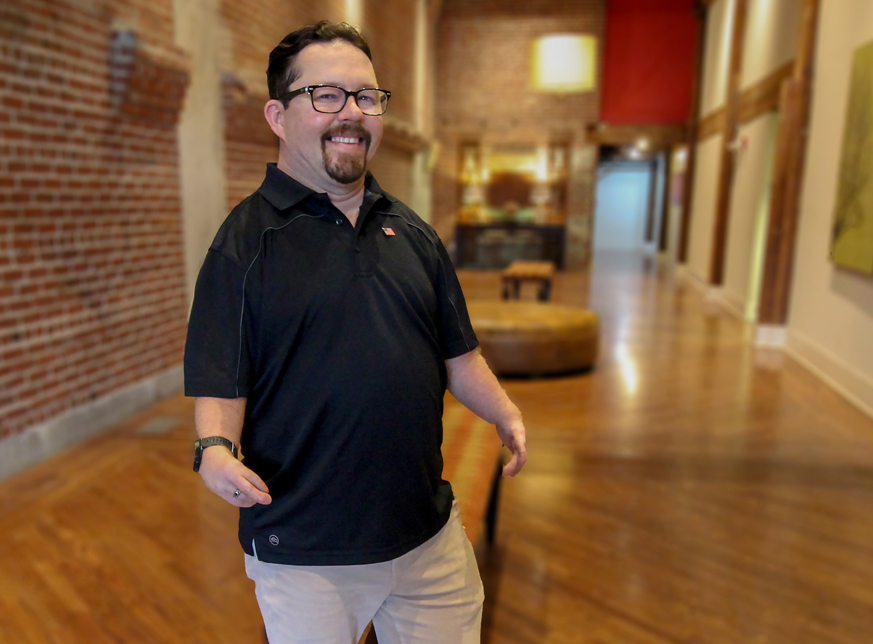 Always smiling and positive, Thomas is the kind of person you will not forget. Not only is he recognizable for his signature cowboy hat, but also because he is continually there to lend anyone a helping hand. A 'Helper-Helperton', as some might say. Thomas grew up around the Navy base in Millington, TN. After attending Millington High School, he found his way into warehousing where he worked his way up in rank in Inventory Management and as a Certified Forklift Operator. One day Thomas decided he needed a 180-degree change. After meeting 901 Real Estate Services' Broker, Kendall Haney, he knew where he would turn next. Be on the lookout, as Thomas will be mentoring under Kendall Haney. He is setting his goals high and aims to be a Memphis Top Producer. Aside from his budding Real Estate career, Thomas is a history buff. He loves collecting old coins and war artifacts. Metal detecting since he was a teenager, he often offers his services free of charge to help people find their lost items. Thomas participates in local charity marathons like Gibson 5K and St. Jude's Full Marathon. He also enjoys spending time with his wife, Jillian, and four Furbabies.
901-921-5399

#345985
First job: "Supervisor of the Ecology Department at Libertyland".
Proudest Accomplishment: "Finding my sweet wife, Jill, for which none of this could have been possible".
Awards: "Most recent award was placing 1st in my age group in a 5K race".
Hobbies: "Running races, Bike riding long distances, metal detecting, collecting coins, collecting dictionaries, thesauruses, maps, world history encyclopedias, and studying American-Foreign armed conflicts"
Favorite Memphis Neighborhood: "South Main Historic District"
Favorite Memphis Restaurant: "Houston's"
Favorite Food: "Italian"
Favorite Book: "The Girl Who Loved Tom Gordon by Stephen King"
Favorite Band/Music Album: "Type O Negative"
Favorite Movie: "Back To The Future"
901 Res is: "An opportunity for me to build an exciting career; an opportunity to be a part of something great and contribute to the growth; something that makes me very proud".