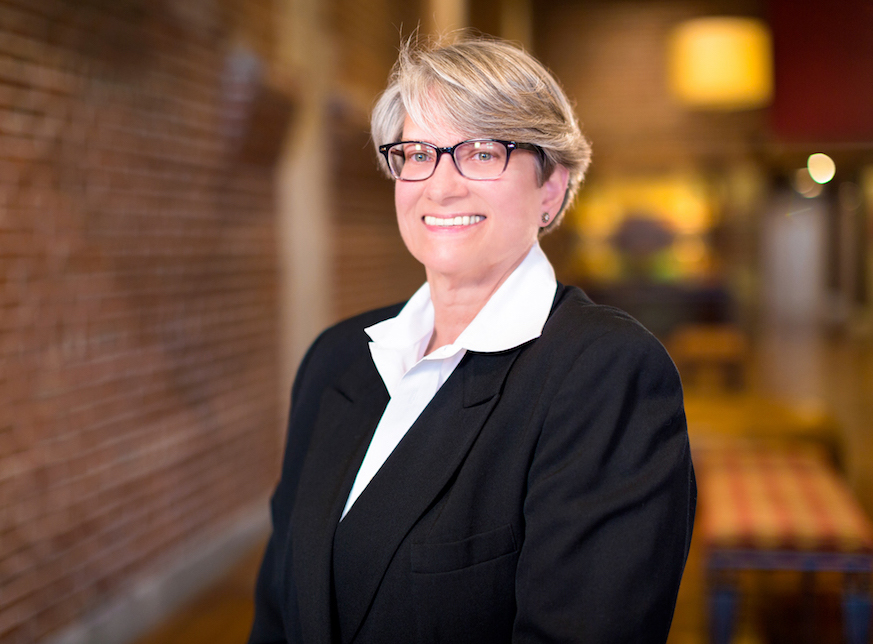 Mary Beth is a Memphis native, born and raised in Midtown. Graduating high school from Immaculate Conception School for Girls, she then went on to earn her Bachelor of Arts Degree in Marketing Management at Memphis State University. After graduating college, Mary Beth secured a career in the fast paced world of Cotton and Commodities. Several years later, she moved into the Architecture industry. She became an Operations Manager for an Architecture firm, successfully managing the firm for a 20 year tenure. After a company downsizing, Mary Beth found her way to 901 Real Estate Services. She is a treasured asset to our company, managing the Home Owners Association side of the business, as well as the Maintenance for all of our Rental Properties. Mary Beth lights up the office with her charming smile and upbeat positivity. Outside of work, Mary Beth spends time with her spouse, daughter, son-in law, Grand-dog, 'Presley,' and three kitties, 'Kiki', 'Lovie', and 'Lillie'.
Office Nickname: "Maintenance Wizard", "Mom"
First job: "Cashier at Super D Drugstore in Midtown"
Proudest Accomplishment: "Being presented with a Kindness Award from Ed Horrell, author of the book The Kindness Revolution"
Hobbies: "Arts and Crafts, always"
Favorite Memphis Event: "Concerts at the Levitt Shell"
Favorite Memphis Restaurant: "Leonard's Pit Barbeque"
Favorite Memphis Bar: "Nail Bar in Harbortown"
Favorite Memphis Neighborhood: "Midtown"
Favorite Food: "Old Fashioned Hamburgers and Crinkle Fries"
Favorite Book: "Fahrenheit 451"
What Music is playing in your car: "Women of Jazz"
Favorite Movie: "Alfred Hitchcock's Rear Window"
Favorite Actor: "Richard Gere"
901 Res is: "Dependable, courteous, and fun. I have a wonderful opportunity to meet interesting people every day. I have the satisfaction of providing the best service for our clients".